Last year, national catastrophes caused a staggering $92 billion in insured property losses – a number that doesn't begin to account for the psychological impact of being displaced due to natural disasters.
That's where Captain comes in.
Captain is a fintech platform that helps homeowners rebuild faster after natural disasters by paying general contractors upfront. They solve the problem of contractors delaying work because they're waiting on money from the insurance company, by advancing the money to policyholders and contractors for materials, labor and fees associated with repairs. Simply put, Captain reduces the repair time from 180 days to just 30, getting families back in their homes up to 5 months sooner.
Today, Captain came out of stealth and announced on TechCrunch that they've raised $4M in seed financing led by NFX, along with $100M in debt financing.
Headquartered in San Francisco with operations across the country, Captain is ushering the contractor industry into a modernized, digital-first business.
Here's a look at why we chose to invest in Captain.
1. Repeat Founder with Deep Expertise
When it comes to investing in a startup at the seed stage, the founder is as important as the product. A Kentucky native and meteorology entrepreneur, Demetrius Gray is no stranger to storms. In fact, he founded Captain to help communities like his recover from disasters such as hail, tornados and fire.
We're also strong believers in second-time founders and Demetrius has a proven track record, having previously founded WeatherCheck, a company that monitors mobile and immobile property for severe weather.
2. Insurance is Broken
As we've seen across nearly every vertical of our economy, existing markets need to be reinvented through digitization. Homeowners insurance is no different. If your house is damaged or destroyed in a disaster, you shouldn't need to wait 6 months to begin rebuilding.
By streamlining and simplifying the process through fintech, Captain's approach to speed up this inherently slow and expensive process, is a no-brainer for consumers.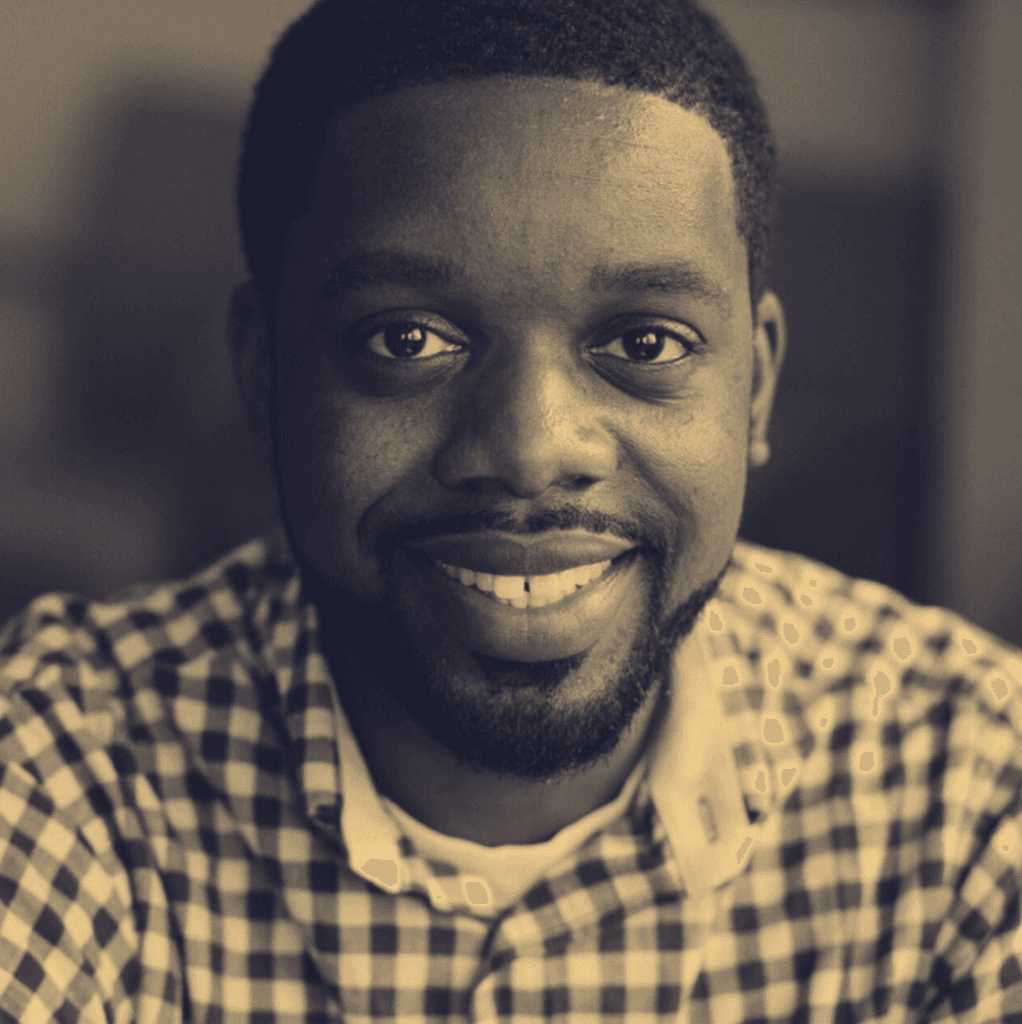 3. 6X Speed & Simplicity for Homeowners in Need
Dealing with the aftermath of a natural disaster can be one of the most stressful events of a person's life. Fortunately, it's usually a once-in-a-lifetime occurrence. On the flip side, it means the majority of homeowners have to navigate the process without clear guidance or knowledge of what to do.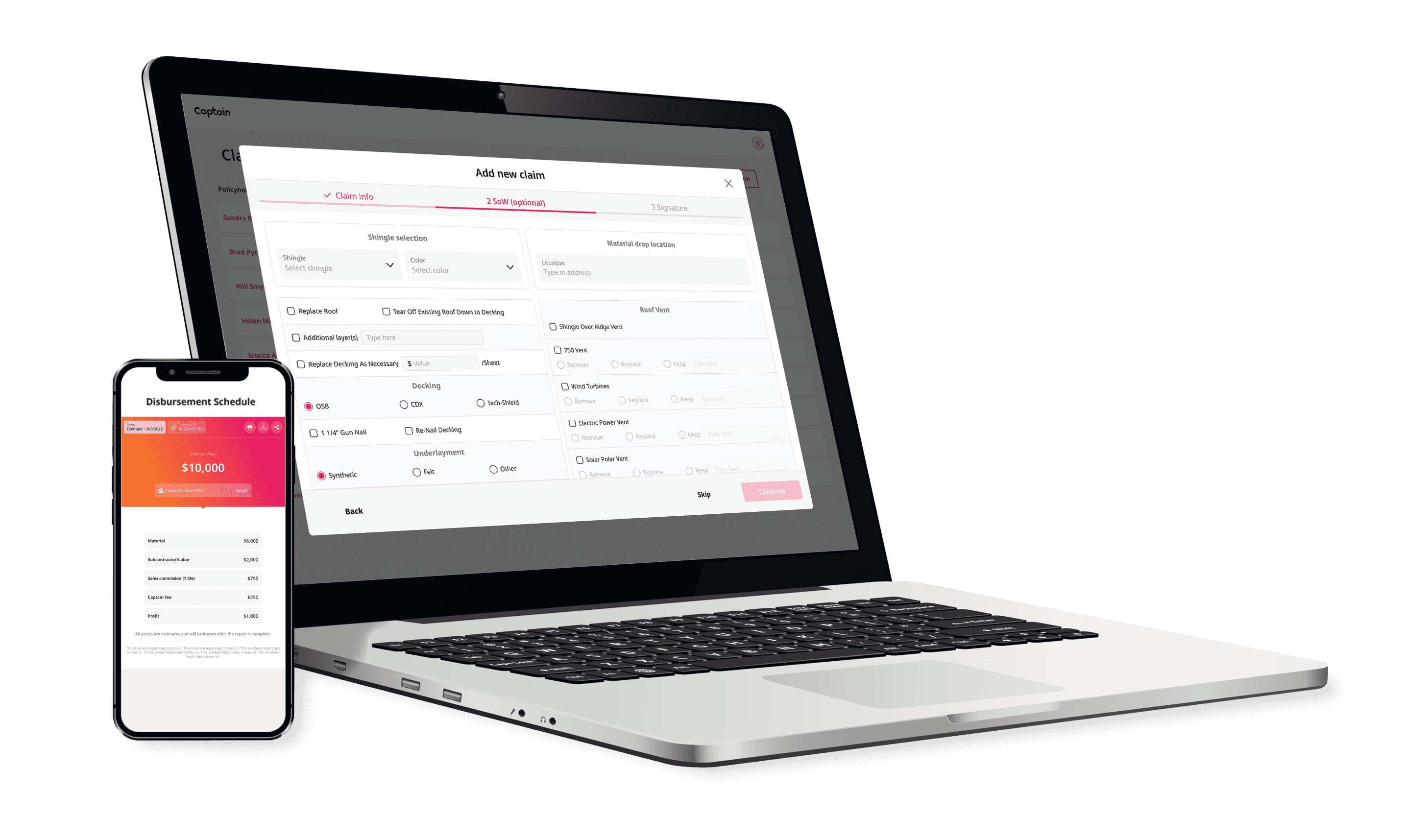 Captain serves as a much-needed partner. Instead of working with insurance agents and contractors, homeowners can work directly with Captain to handle the complex world of claims and rebuilding.
We're proud to invest in a company mitigating that emotional, mental and financial toll by repairing homes up to 6x faster, all without charging homeowners more than their deductible.
4. Natural disasters are increasing in frequency and intensity
The writing on the wall is clear. The effects of climate change are upon us, and its impact will continue to worsen in the coming years. In fact, natural disasters are occurring 3x more than 50 years ago. That means more and more families displaced – and likely for longer periods of time as insurers receive an unprecedented volume of claims.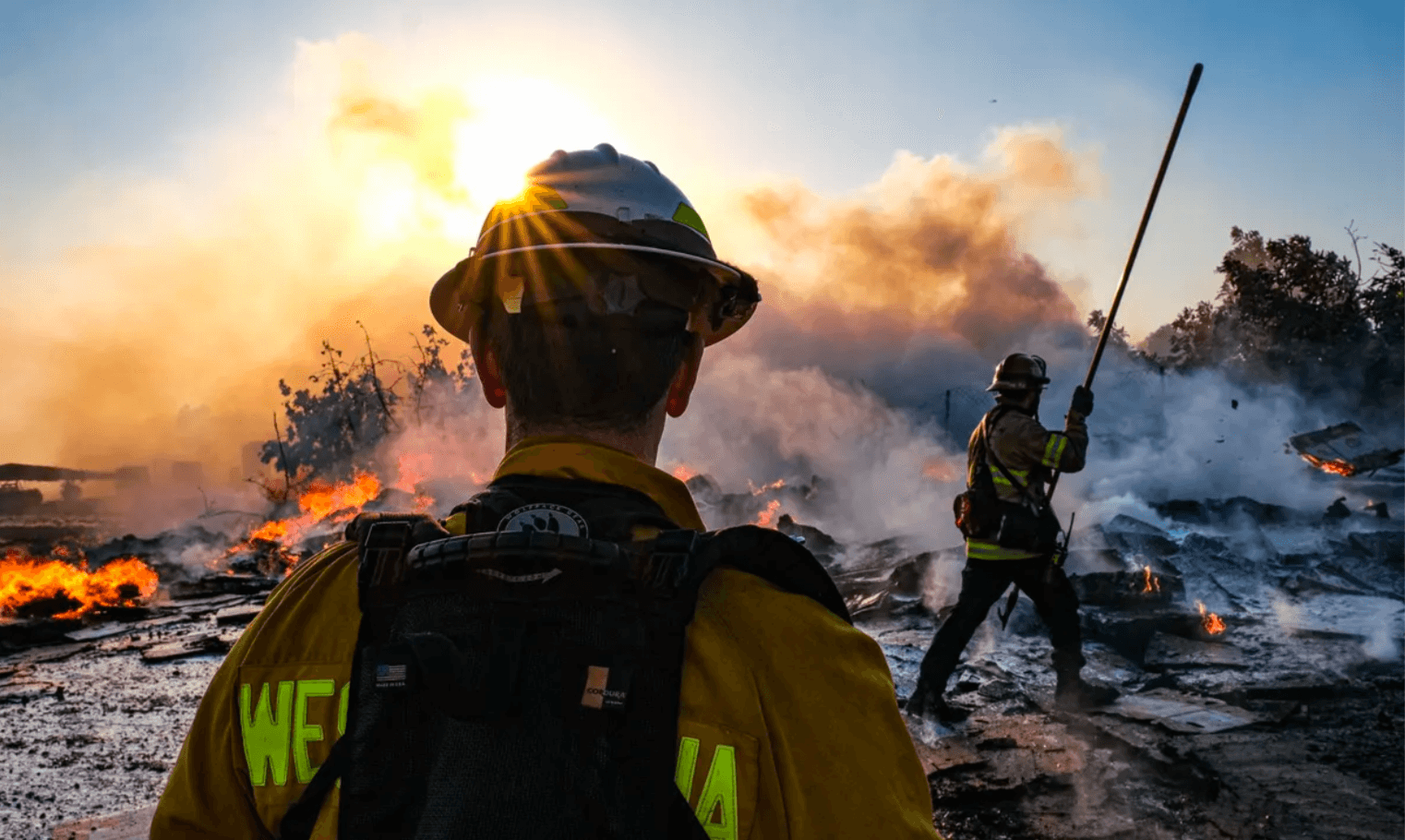 Homeowners or contractors interested in using Captain can visit captainhq.com to learn more.
This is part of an ongoing "Why NFX Invested" series of posts where, for the benefit of the Founder community, we share what we saw early on in several of the companies we've invested in.