NFX led Eternal's seed round in 2020 but we never announced it. Now we've been joined by investors such as Dapper Labs, Coinbase Ventures, Mark Cuban, Gary Vaynerchuk, and Arrington Capital.
Eternal is the leading marketplace for gaming NFTs. Creators can mint and drop video moments as NFTs, and fans can buy and sell them. It's the intersection of Gaming, Crypto and Marketplaces… perfect for NFX.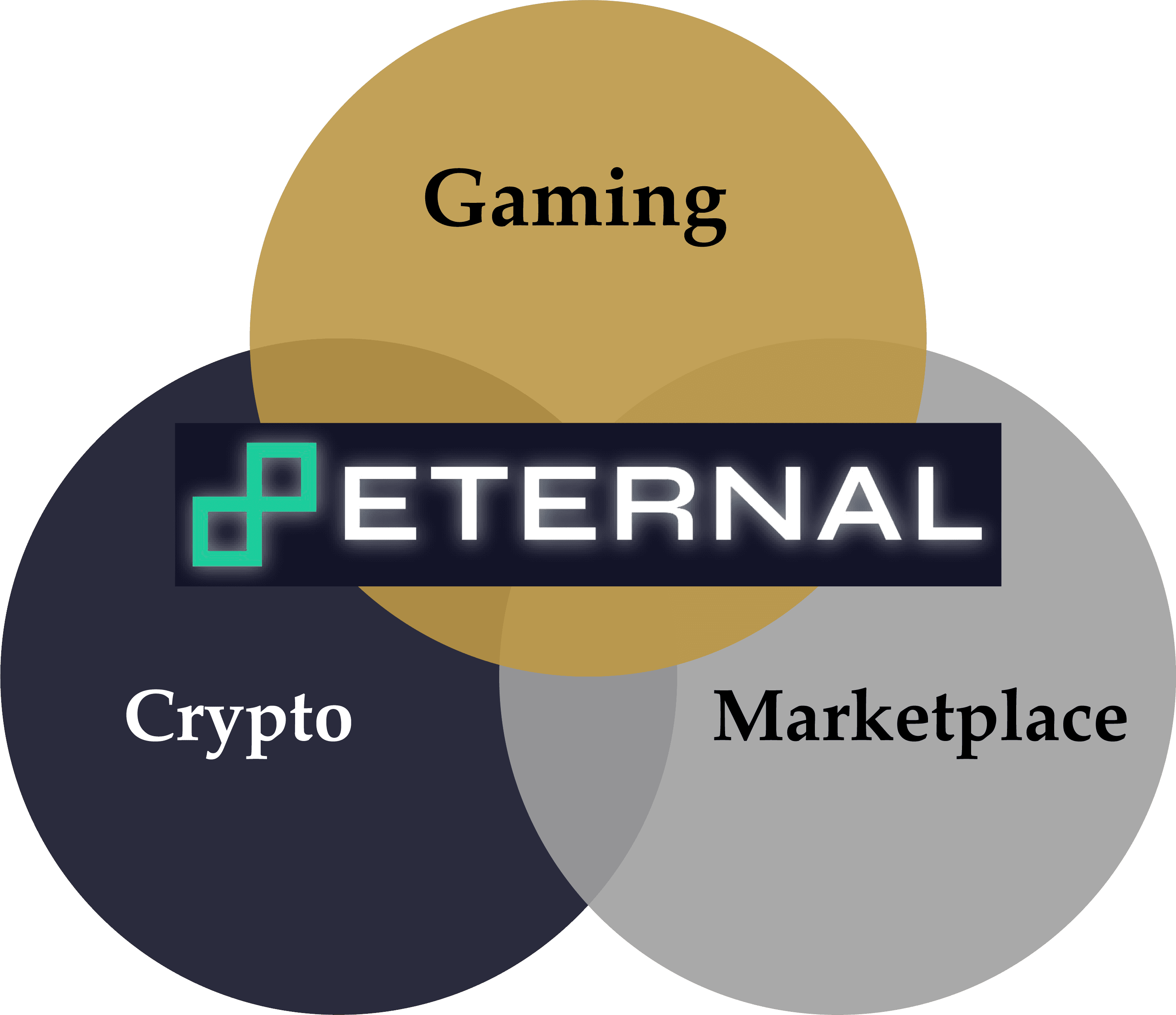 The best content creators on Twitch & Youtube are joining Eternal, and the community of fans is growing geometrically. As the team says, this is the beginning of the revolution in ownership and what it means to be a fan.
The starting point for the company is similar to NBA Top Shot. It's a model that works and grows quickly, at a certain point becoming violently profitable. But Eternal will evolve rapidly from that starting point, as gaming media is different at many levels from NBA media, and gaming is, of course, much larger overall.
The company is using the Dapper Flow blockchain which allows Eternal to simplify the interface and attract all fans who can use USD and normal credit cards, not just Ethereum owners.
In order for NFX to share fundraising insight with pre-seed and seed stage Founders, let's list the 3 top reasons why we seeded this company:
1. Unusual founder talent in both gaming and crypto
The two founders, Jeff Tong and Derek Chiang have deep connections in the gaming world with both the top Twitch and YouTube streamers, as well as the game development companies whose games we all play. What's unusual is that the founders were ALSO developing in crypto for many years before it became cool, so they have an intuitive sense of the ecosystem and how things move. That combination is unique. As to the marketplace knowledge needed here, NFX has that covered.
2. Eternal is far ahead in achieving network effects
When looking at network effect businesses like the Eternal marketplace, we look for liquidity between supply and demand. Once a company gets further ahead, it's difficult for the competition to fight back. There's just too much value to players on both sides of the market. And Eternal has two marketplace network effects. The first is between the gaming NFT creators who sell original work on the supply side, and the fans who buy the NFT's on the demand side. Second is the fans who are selling and buying among themselves. We call this "reinforcement" when you start building one network effect on another. Hard to get going, but hard to stop once it gets going. Eternal has it started, and it's starting to roll. Hard to catch.
3. Changing the nature of ownership is a huge idea
NFTs, and crypto more broadly, are just beginning to show that WHAT can be owned will change. WHO can own something will change. HOW it's exchanged will change. And all that will change the nature of network effect businesses like video games, media creation, and team support of esports and traditional sports teams. Be clear that these team businesses are network effect businesses, after all. Tribal network effects, to be precise. Note the PSG Fan Token which was used to pay part of Lionel Messi's compensation for joining the PSG network.
To learn more about Eternal, visit their website, and check out the TechCrunch article. They are hiring.