Gizmo is a fast-growing new company transforming education with generative AI. Last week, TechCrunch announced that NFX led their $3.5M seed round.  
When most people think of education x AI, they think of the cat-and-mouse game between teachers and students using ChatGPT to write and read papers. What's easy to miss is the underlying capability of AI to immediately generate learning systems that change the way we all learn. 
Led by a founding team from Google, YouTube, and Amazon, Gizmo's learning platform uses generative AI to create personalized quizzes from imported notes, PDFs, YouTube videos, and spreadsheets – then customizes a SRS (spaced repetition system) for you to work through the material.
At a moment when many are analyzing how to evaluate the Cambrian explosion of new AI companies, here is a look behind the scenes at why we are backing Gizmo from day one. 
Gizmo is growing new users by more than 50% month over month. There are a few things this team is getting right to power that electrifying pace.
First is their ability to build strong network effects. When new students from the same class or subject create quizzes on Gizmo, it makes the platform instantly more valuable for others who can access that content and learn from it. 
As that body of content and quizzes grows, we see a data network effect emerging. Gizmo uses that data to build more quiz sets which in turn directly increases the value to their users. 
Second, Gizmo is doing a great job of knowing where their target users are and acquiring them via social channels. They've quickly built a strong presence on TikTok with 40K followers and 1.2M likes. Their channel publishes study hacks and partners with leading educational creators to constantly expand their audience. This has enabled them to quickly scale to 300,000 users using Gizmo. 
Finally, they've gamified it. Gamification sounds like a throwback to the early 2000's, but the psychology is evergreen. Gizmo has implemented various game mechanics that make it fun to invite your friends to study with you. It works. New users join to study with a friend, and even pay for premium features. Their most dedicated users are spending 2+ hours a day on Gizmo. 
2. Makes an existing activity 10x easier 
As we wrote in 10 Places To Find Product-Market Fit, if there's something people already do that you can make dramatically easier, it's likely to find product-market fit. You've already de-risked from a market standpoint because you have evidence that people actually do the thing your product enables.
If this case, students have been studying via flashcards for years. They spend hours setting up their flashcards. Gizmo's product makes that dramatically easier. 
This is at the core of Gizmo's "magic sauce" – using generative AI to scan nearly every possible format of material to create quick and dynamic flashcards. 
The tech also learns on the fly to quiz users in a variety of ways, increasing memory retention by up to 5x. Something else that paper flashcards can't do.
3. Founding Team 
Gizmo was founded by Petros Christodoulou, Robin Jack, and Paul Evangelou, three Cambridge University alumni with previous experience at Google, Amazon and YouTube.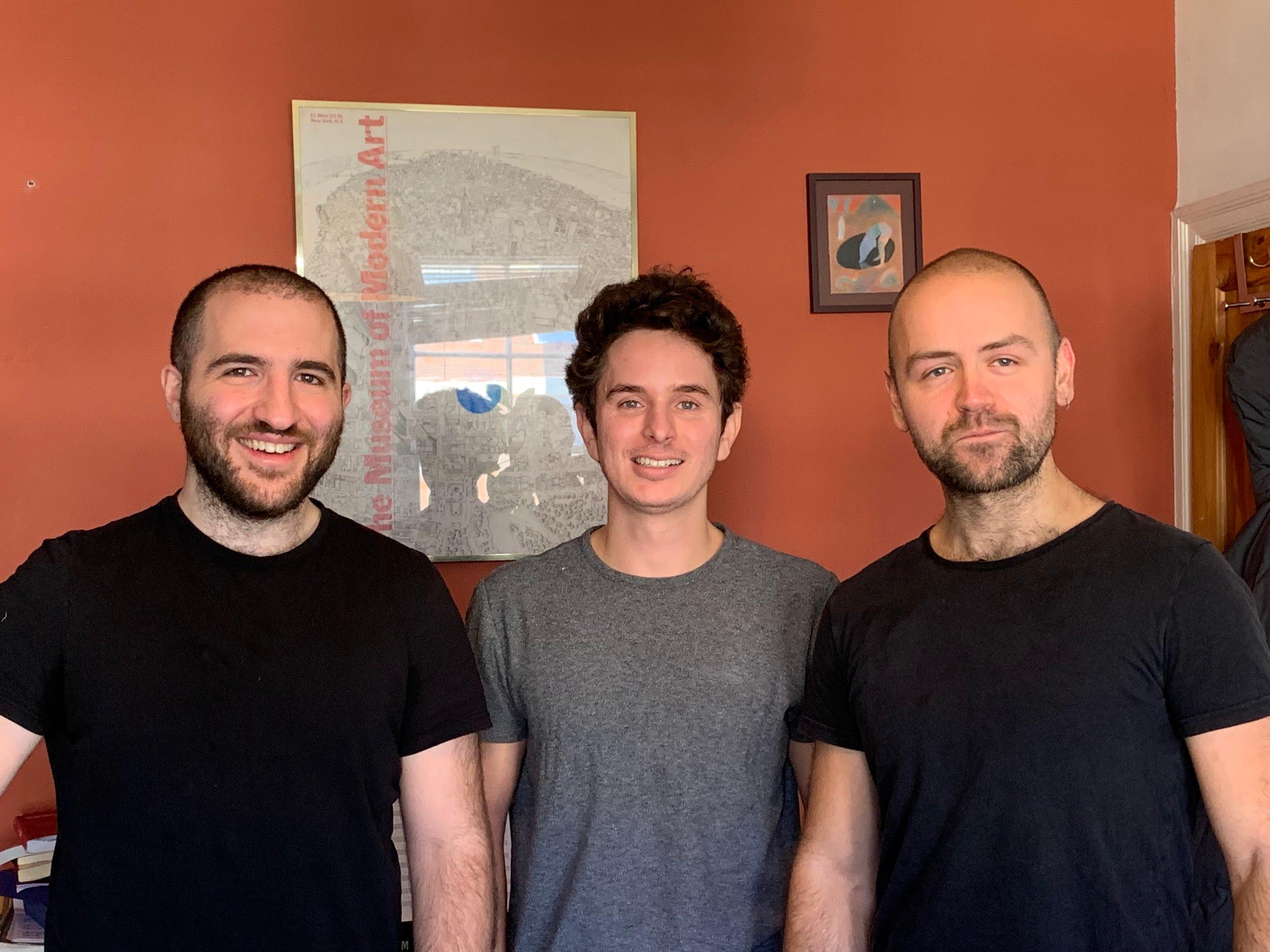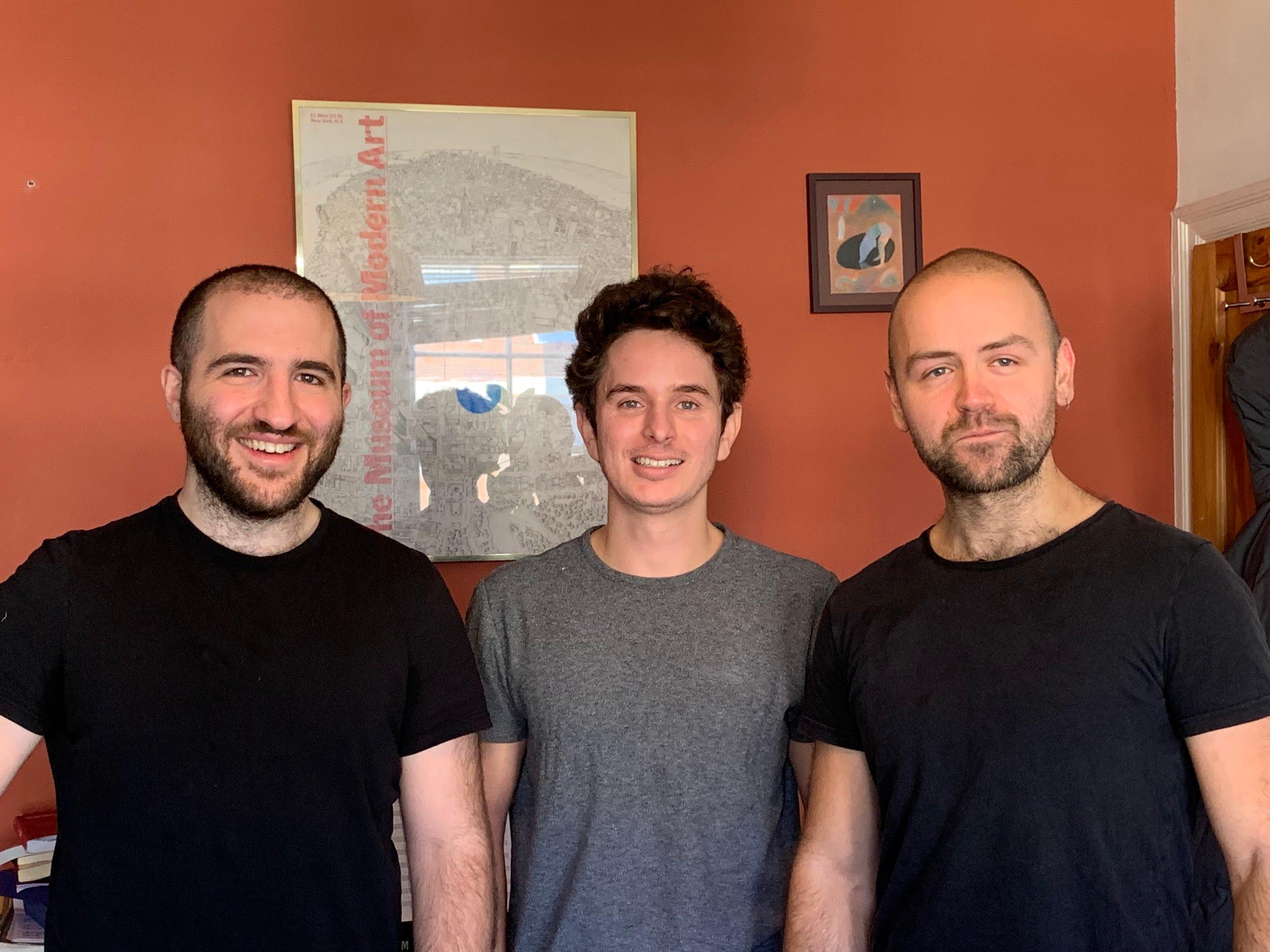 Gizmo Founders: Petros Christodoulou, Paul Evangelou, and Robin Jack
The team merged their backgrounds in computer science, artificial intelligence, and education, to help people never forget what they learn. 
This kind of team make-up not only increases the chances of finding an important product insight, but also dramatically decreases the execution risk at hand in new startups.
Try Gizmo out for yourself:  https://gizmo.ai