Speed is routinely acknowledged as a major advantage for startups. But startup speed is not sufficiently understood as an invaluable competency for society at large.
With the right Founders at the helm in the right environment, the need for speed matures from "move fast and break things" to a transformative act of innovation: speed as a public good.
Solv Health's growth during the pandemic is a great example. Just 4 years old, the startup managed 5 million Covid tests in 2020.
Now with Heather Fernandez, Co-Founder and CEO of Solv Health and previously a leader with me at Trulia, we analyze mental models and hard tactics for using speed to convert chaos to growth — and good.
Retrospectives can often help us drive forward. What we've learned is that today's generation of Founders need to manage crisis & chaos as a standard operating procedure, not just as a rare or acute skill.
A Timely "Magic Moment"
In 2016, we first recognized this massive healthcare problem in the US, which was figuring out where I should go for the problem I have, when I can be seen, and how much does it cost? It was effectively impossible to know.
We knew that letting consumers know when they could go and see a doctor within the next two hours would be our magic moment.
We realized if we could build a national network of healthcare providers running our software, we would then have access and visibility into their capacity — the available doctor visits across the US.
For us, it was first about building software for the supply side, healthcare providers, so we could effectively acquire liquidity in our marketplace.
The core software that we built for the healthcare providers was online booking, wait-time management, SMS-based communications, digital paperwork, insurance intake, all the way through payments.
We started with the online bookings and in-clinic experience, then expanded over time.
After that, it was about building a consumer app to help consumers get to that magic moment, which turned out to be absolutely crucial in 2020.
At the start of Covid, 80 to 100 million Americans were within five miles of a bookable same-day appointment on Solv. That was a great start, but then came Covid, and all of a sudden our roadmap was pulled forward.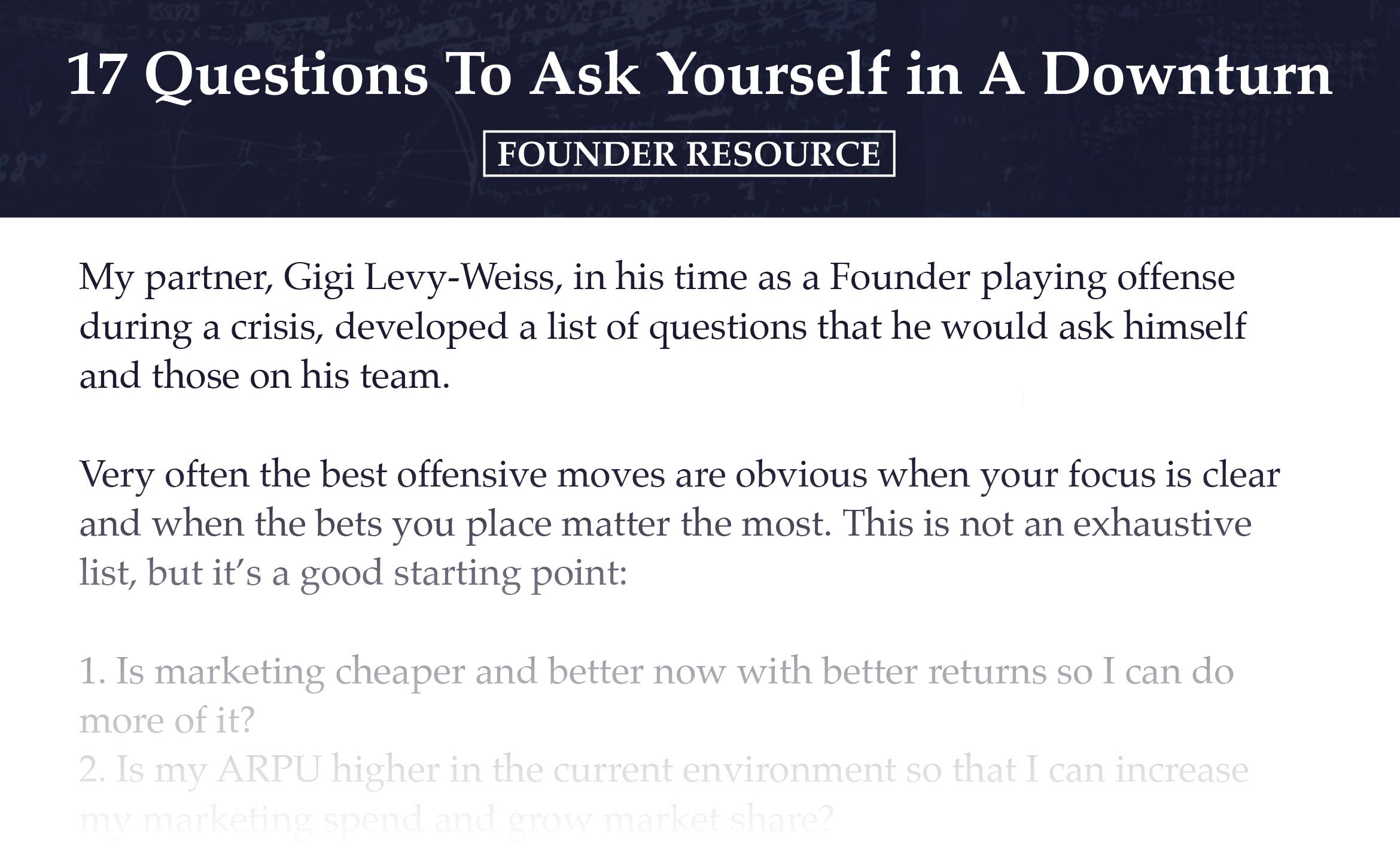 A Great War Room Asks "What Do We Know?" & "How Can We Help?"
We got a call in early March from one of our customers, an incredible regional health system in the Pacific Northwest called MultiCare.
They said, "Hey, we need your help. We've just received a call that there's a Covid patient located around a mile from one of our locations. If the news is true, this could become very big, very quickly, and overwhelm our healthcare system."
Our calls with them effectively turned into war rooms of what do we know and what can we do to help?
In the beginning, we helped triage people to keep them out of the hospital or out of the clinic if they had Covid symptoms. We would then treat them via telemedicine.
So, Pete, unlike the 2008 real estate crisis when we were at Trulia, this one was immediate. We felt it right away.
It became very obvious to us that being able to triage patients was critical, "Are you symptomatic or not?" but also being able to treat patients via telemedicine.
Now, telemedicine was going to move from a nice-to-have to "I need it right now."
As a startup, we only have two assets: our speed and our agility. And we knew that the incumbents could not work as fast as we could.
Mission / Moment / Product Alignment
As humans, our team came together and said, "Wow. We can be very useful in this moment. We don't actually have to worry about the ARPU of the customer, the conversion rate of the call, or whatever else. We have a tool that can be very useful today, and we should build on that."
As the pandemic continued, it was really thinking, "Ultimately, as a company, this is a moment where we can accelerate what we were already set out to do."
So many companies made hard pivots. For us, what we have always cared about is giving increased access to same-day and next-day care for patients.
We recognized that we had mission alignment, moment alignment, and product alignment, and that was incredibly unique so we leaned into it as an organization.
Now, coming off of end-of-year planning for 2020, it's clear that we effectively burned the roadmap. It was irrelevant to the moment at hand.
What we recognized is that we had an opportunity to be of service to the country. I hate to sound so cheesy, but I feel that very deeply. Service to the country through the business that we have built, while still being able to accelerate the mission.
So with that, it became very easy to reassess, "What are we working on? What matters?"
This was critical as we were moving forward, week-by-week and month-by-month. We didn't know how long it would be. We certainly didn't know the impact that it would have.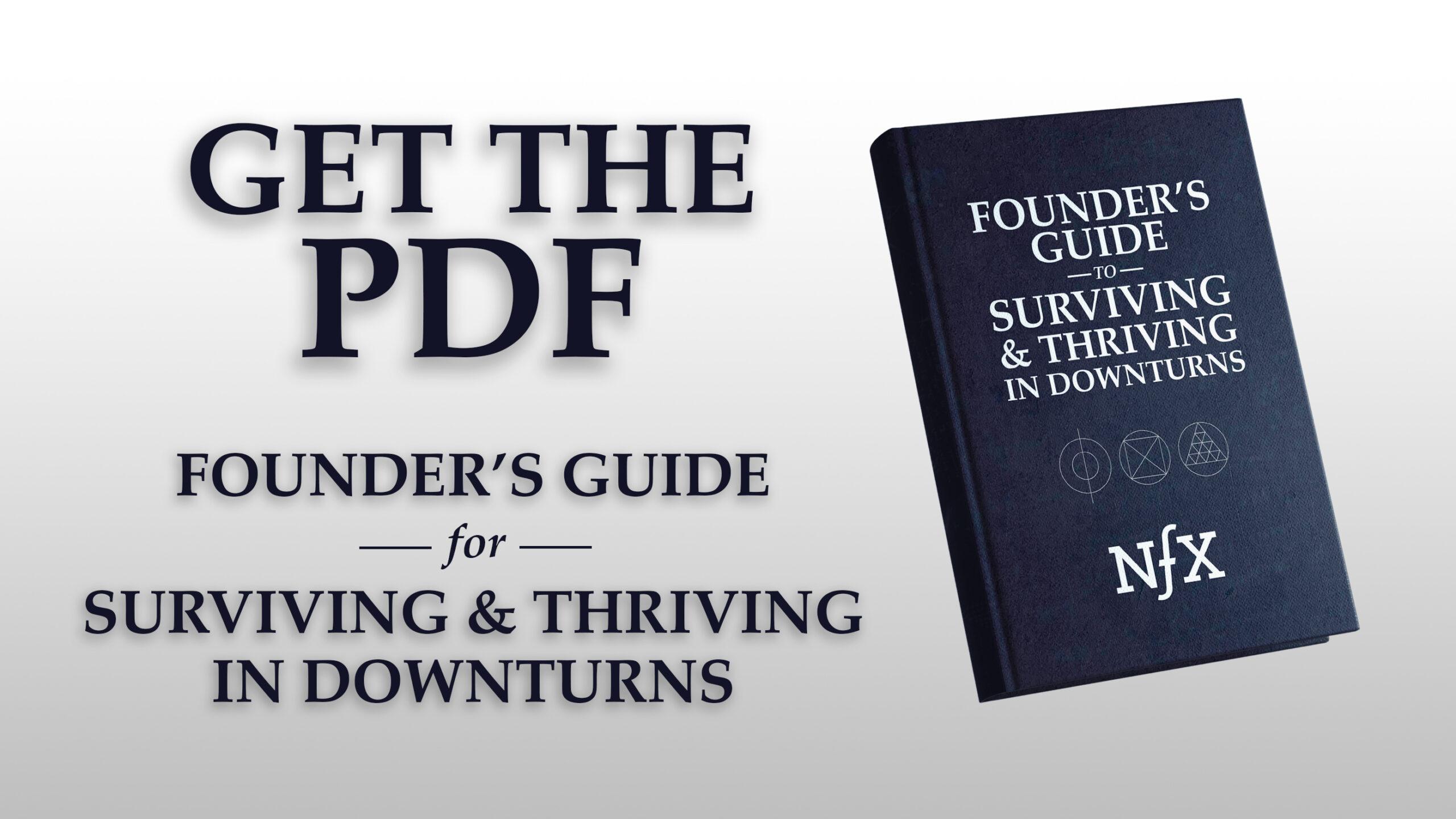 1400% Growth in 2020
In January of 2020, we were at roughly 1 million visits per month. By the end of the year, as the Covid demand was really surging, we were at probably 14 million visits per month. Today, we've normalized at around five million.
We're 5X where we were a year ago because we are solving a job-to-be-done for consumers, which enables us to organically acquire them, engage them through our app, and build an experience to guide them in their everyday healthcare.
When I think about the Covid year for us, there were really two main levers of growth.
1. The first growth lever was this hard shift to telemedicine.
When we shipped the product in 2018, it became very obvious to us at the time that nobody really cared about telemedicine, not consumers, nor physicians.
Now, all of a sudden, telemedicine isn't a nice-to-have, it's required. People still need to receive care and physicians still need to see their patients in Covid times.
The consumer mental model is also shifting for how they receive healthcare.
On the provider side, there's a very heavy workflow that disincentives telemedicine visits. If they can get $20 or $120 to do the same thing, of course, they're going to see patients in person.
Before March 2020, we had 9,000 total telemedicine visits. From March 2020 to today, I think it's at roughly 1.5 million telemedicine visits.
2. The second big acceleration for us was really around Covid testing and the expansion of our overall supply base.
We started with urgent cares with the realization that they were effectively

the red hot center

of the consumerization of healthcare, but nobody was talking about them.
As Covid testing became one of the only things that Americans agreed about in the pandemic, we were able to activate and work with our partners around enabling Covid testing across the United States to the tune of over five million tests.
Speed vs. Responsibility
In startups, especially health-tech startups, you have to balance speed and agility with the responsibility to your stakeholders.
Speed that ultimately leads patients to low-quality care or to a surprise $2,000 bill runs counter to our mission.
But I still think speed and agility, especially in healthcare, are required, you just need to weigh them against your mission.
In our case, we're increasing access to care in the US. This is a huge mission and a pressing problem.
This mission creates urgency for us. It forces a speed of execution.
Now add Covid to that, where we have providers who are frantically trying to deliver care to patients that they care about, but can't.
The fragility of humanity is now something that we see in our inboxes as people are really worried about their grandmother, themselves, or their kid, and it is our responsibility to be part of the solution.
So I feel like speed vs. responsibility is the natural tension of what we do, but we will never opt for speed and harm our users.
You just have to balance it reasonably, depending on what you do.
It's also worth stating, not all health tech is the same. If there is a device that I'm going to implant in somebody's body to deliver medicine every day, that's a very different risk profile than, "Here is software, which enables easy access and clarity of cost."
They are both important, but very different in terms of the risk.
I think as a Founder, you need to recognize, "Where am I in terms of the actual ability to do harm?" and use that to measure how much risk or how much speed at any moment is appropriate.
You can listen to the entire podcast conversation here.
---
Pete Flint
General Partner
As Founders ourselves, we respect your time. That's why we built BriefLink, a new software tool that minimizes the upfront time of getting the VC meeting. Simply tell us about your company in 9 easy questions, and you'll hear from us if it's a fit.
---