A lot of early-stage Founders ask us: What metrics really matter in my startup?
After investing in hundreds of companies and building 10+ ourselves, we always come back to 5 core metrics for technology startups.
1. Retention – 00:27
2. Growth Rate – 02:42
3. CAC (Customer Acquisition Cost) – 05:13
4. Conversion – 06:33
5. LTV (Lifetime Value) – 07:56
Bonus: Payback Period – 10:07
Bonus: Creating a Data Culture – 10:38
You're going to be asked by investors, key recruits, and journalists for these core business metrics. And you're going to need to have them down cold.
There are hundreds of business metrics, but only a few of them are truly core to your startup.
---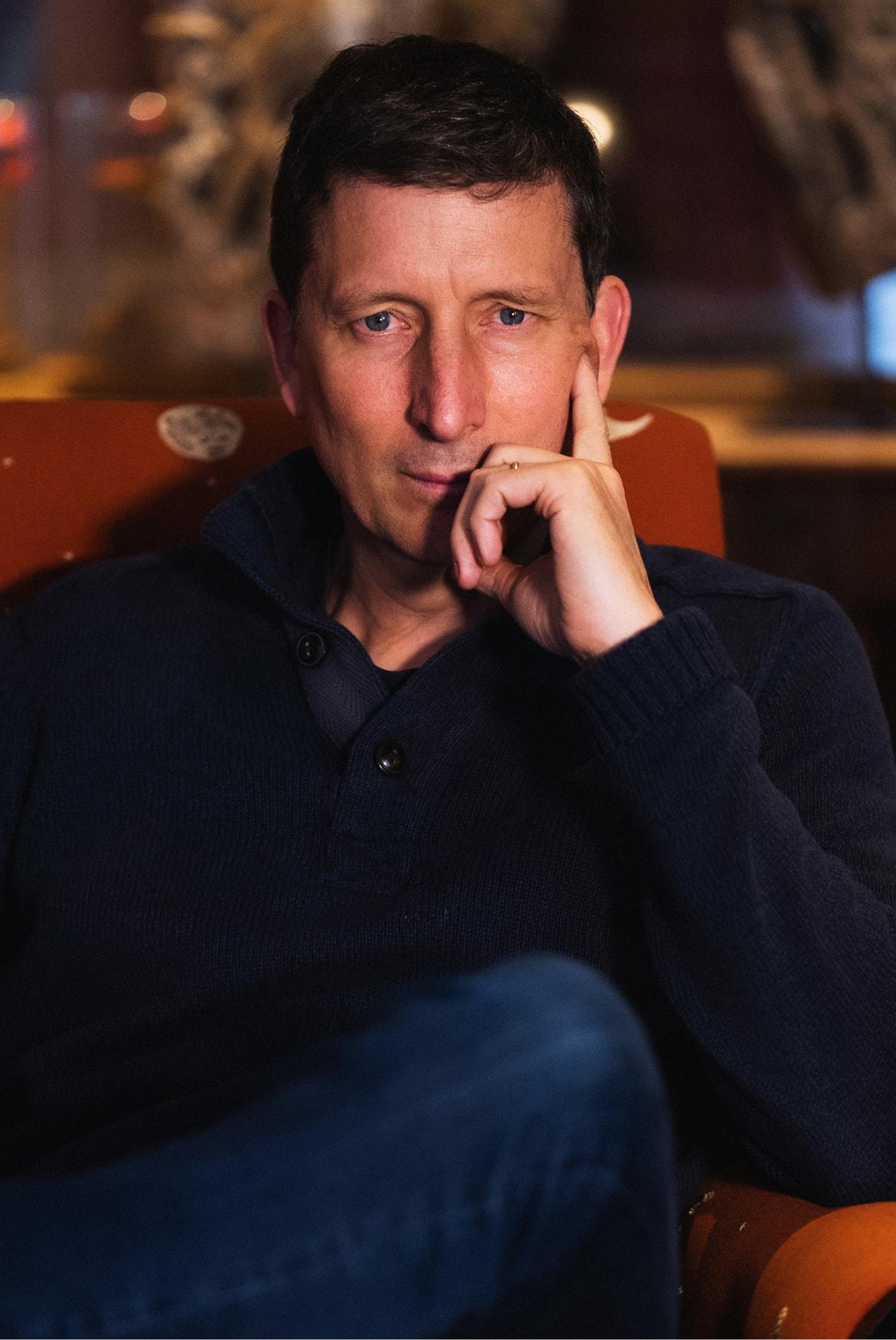 James Currier
General Partner
As Founders ourselves, we respect your time. That's why we built BriefLink, a new software tool that minimizes the upfront time of getting the VC meeting. Simply tell us about your company in 9 easy questions, and you'll hear from us if it's a fit.
---