‍
Today, Let's Do This officially came out of stealth and announced $5M of seed funding led by NFX with participation from legendary athletes Serena Williams, Usain Bolt, Paula Radcliffe, and others. NFX led the seed financing round after Let's Do This completed Y Combinator, and we're thrilled to be supporting their vision of connecting the world, getting people moving, and helping them attain health, happiness, and personal achievement.
Let's Do This is the world's largest online marketplace for endurance events – from 5k Runs to Half Marathons to Ironmans & more – and they're on a mission to help more people discover, learn about, and book epic experiences.
In NFX tradition, we want the entire Founder community to benefit from funding announcements so we're sharing the 3 biggest reasons we invested in Let's Do This. As Founders ourselves who've started 10 venture-backed companies, we believe this level of transparency can shed greater light on how VCs see your startup during the pitch process.
Here's what we saw in Let's Do This…
‍
1. A world-class team who've demonstrated grit, stamina, & ingenuity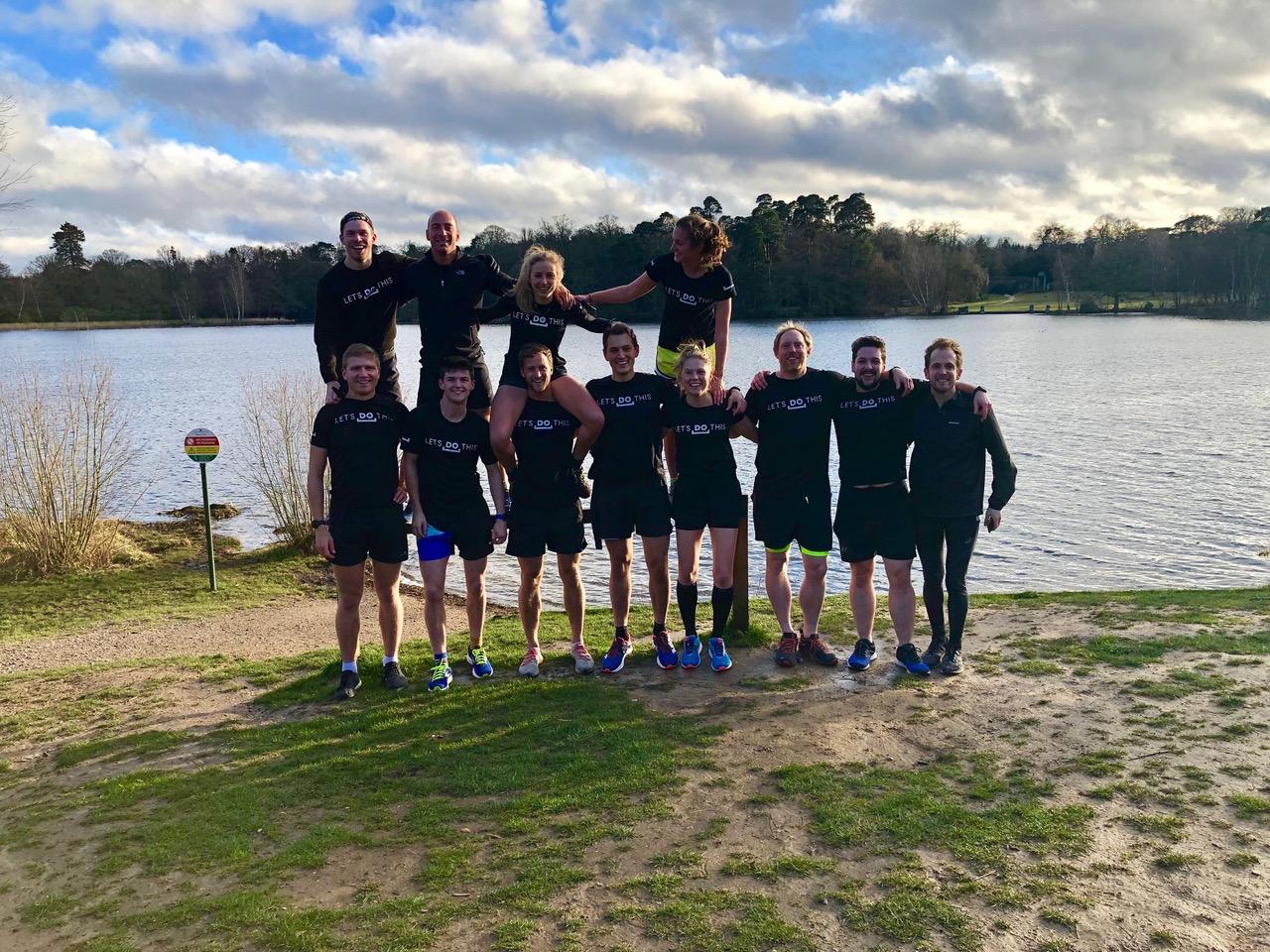 While product-market fit is critical, Founder-market fit is equally important. This is a team comprised of an Olympic Gold medalist, world-class athletes, and top technology talent.
Their story intrigued us (tip: Don't underestimate the importance of your story – in the early stages, this is the firepower of a team). Let's Do This was founded by childhood friends Alex Rose and Sam Browne who fell in love with endurance events while both attending Cambridge University in the UK.  We were introduced to the team shortly after they arrived in the U.S. to start Y Combinator, and we got to know each other during the program before leading their Seed round shortly after Demo Day. Not only is their entire team comprised of passionate athletes from high-performance environments, but they're also deeply technical with 50% of the team hailing from highly successful tech companies like Facebook, Google, Oracle, Deliveroo, and SkyScanner.
No matter the industry, we seek out Founders who are hard-wired for competitive environments, endurance races, and rare achievement. You don't start a company because it's the easier path. And you don't pursue a venture backed company because you're aiming for silver.
Let's Do This packs a punch that is rarely seen:
Customer Alignment: They know their customers because they're athletes themselves, at all levels of achievement from local 5k participants to Olympic Gold medalists.
Speed:  In just 18 months they've gone from launch to building the world's best online marketplace to find, learn about, and book your next race.

(tip: As a startup, it's important to demonstrate your speed with investors because

it's one of the few competitive advantages startups have.

)

Proven Success: Competition is in their blood, and they've proven through achievements both on and off the "court" that they have the grit, determination, and know-how to win.

(tip: Remember to highlight your successes even if they are outside the scope of your startup – it still shows the kind of grit VCs are looking for)

.
Top Tech Talent: Let's Do This recruited top tech talent away from Facebook, Google, and other top tech companies. This is a team that believes in the vision and the mission, and has the complete skill set to build a game-changing company.
2. A large & rapidly growing market in need of a marketplace leader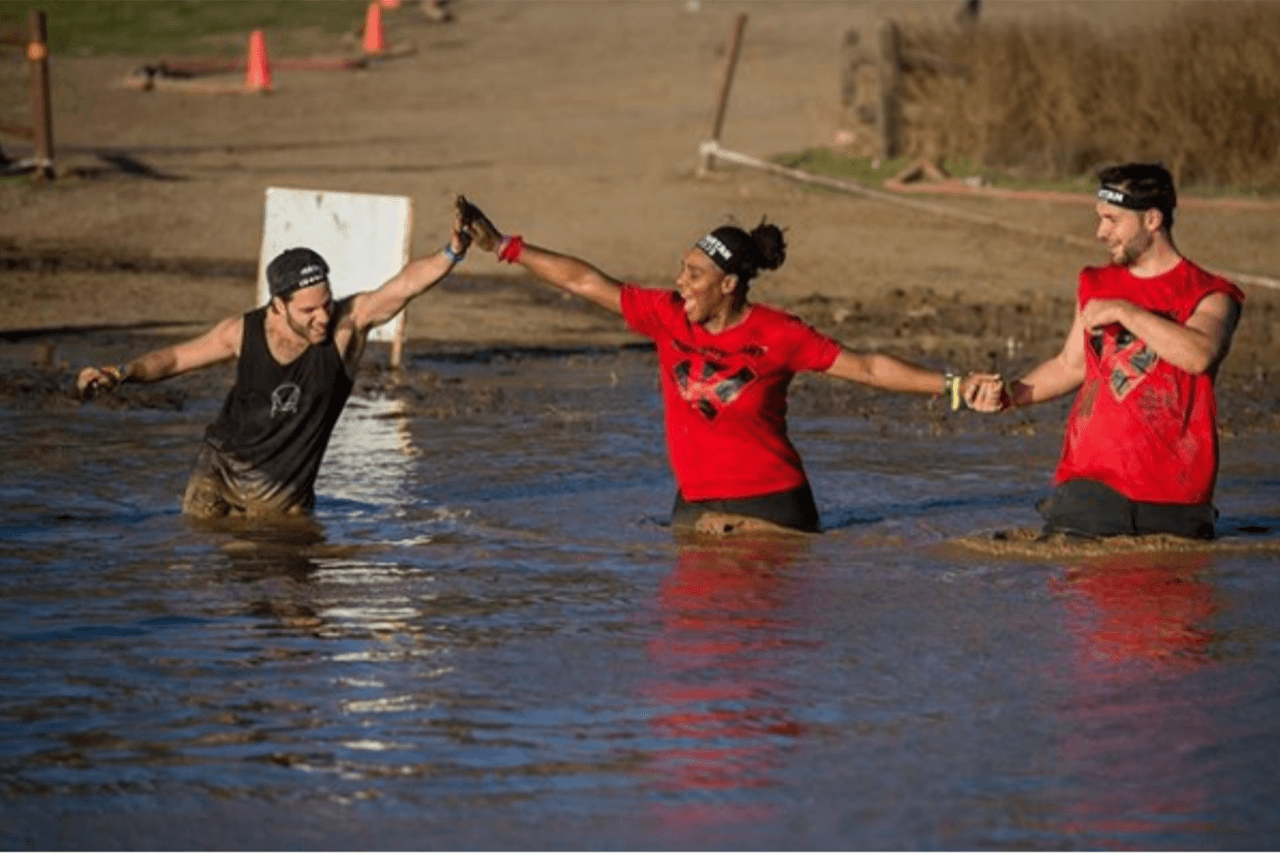 We've written about how to know if it's the right timing for your startup. We look for 3 key factors: 1) Economic Impetus, 2) Enabling Technologies, and 3) Cultural Acceptance.
In looking at Let's Do This, here's what we saw:
Economic Impetus – This is a $30 Billion global market with enormous growth potential. In 2000, just $200 Million was spent on races globally but last year that number was 150x. In the U.S. alone, more than 100 million people crossed a finish line and those numbers are set to grow as companies like Let's Do This make races more accessible and more attractive. And with over 30,000 races of all distances and disciplines on the platform across the US, UK, and Australasia, Let's Do This is now the largest and leading marketplace for endurance events in the world.
Enabling technology – There are now over 3.8 billion people connected to the internet (50% of world population) and continued growth of smartphones, cellular data consumption, and WiFi reach. Online marketplaces and marketplace transactions are ubiquitous. The enabling technologies are just waiting for a solution like Let's Do This.
Cultural acceptance – In this case, it's more than just cultural acceptance. It's a cultural phenomena that millennials prefer experiences over objects. And it's not just millennials anymore – in America alone, 74 percent of people now prioritize experiences over products.
Let's Do This is the right team at the right time. There is no other online destination that helps people discover, learn about, and book these activities. And this team is just getting started.
3. A product that delivers: Comprehensiveness & Convenience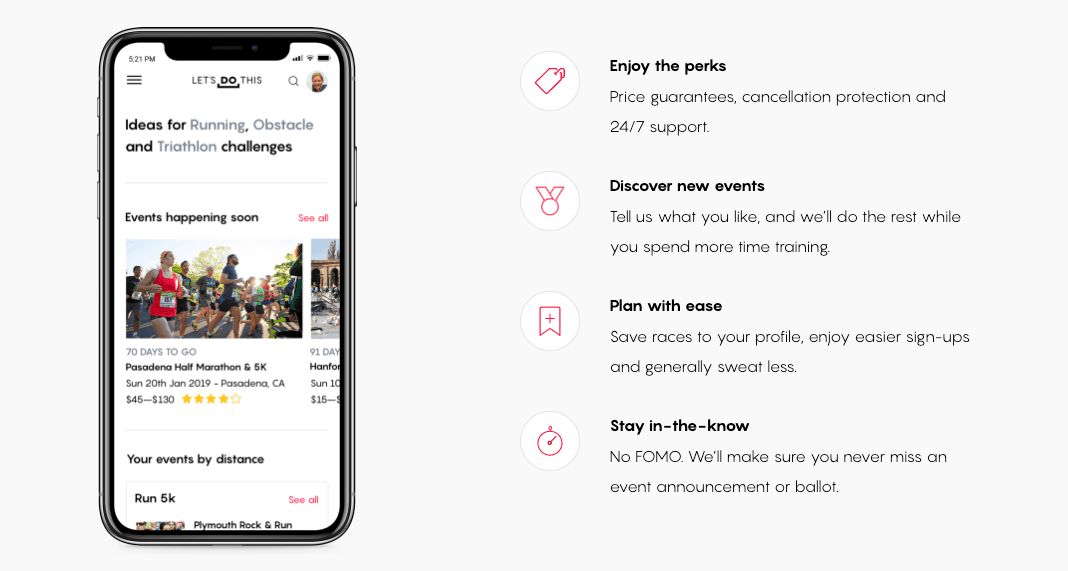 Just as we've seen in other categories and what I realized when starting Trulia, solving the aggregation, curation, and discovery problem can add massive benefits to both consumers and suppliers.
This is proven out in the early success we've seen with Let's Do This – in just 18 months since NFX invested after YC Demo Day, Let's Do This has become the largest and leading marketplace for endurance events in the world.  The platform currently lists over 30,000 races of all distances and disciplines across the US, UK, and Australasia. And that number keeps growing – they just agreed to a major partnership with Hearst to power all race listings across Runner's World, Men's Health and Women's Health in the US and the UK.
The product also features exclusive booking perks for their members such as free cancellation protection, letting you pull out of a race if you get injured or if the training doesn't quite go to plan.
This product delivers on what users want: comprehensiveness and convenience. The team has executed with the speed, empathy, and hunger needed to solve real problems in the market.
Moreover, Let's Do This built a product that is inherently inclusive. Fellow investor Serena Williams summed it up well:
"I love that Let's Do This is not only making events like these more accessible, but also helping to support athletes of all different fitness levels. Women are especially less likely to participate in marathons and obstacle races, so it's really important there's a platform encouraging people to step out of their comfort zones and make a positive difference in their lives."
—————
If you'd like to try Let's Do This, check them out HERE. And for Founders who want to learn more about fundraising, how VCs think, and more, you can access the NFX Fundraising Library HERE.