While much attention has been paid to plant-based meats and dairy in the past decade, very little innovation has been driven in eggs, one of the world's most popular proteins – eaten in nearly every culture and diet.
While some have created liquid or powdered egg alternatives, nobody's cracked the code for consumers' favorite dishes like sunny side up, poached, or hard-boiled eggs.
Today we're co-leading Yo! Egg's $5M Seed round and supporting their efforts to launch the first plant-based, sunny side up egg and poached eggs.
Here's a brief look inside our decision to back Yo! Egg from the very beginning.
1. Great Taste, Even Greater for the Environment
First of all, we wouldn't have invested in Yo! Egg unless we truly liked the taste of their eggs – which we really do.
With an estimated 1.5 billion vegetarians and vegans across the world, there's an incredible need for plant-based products to recreate popular dishes.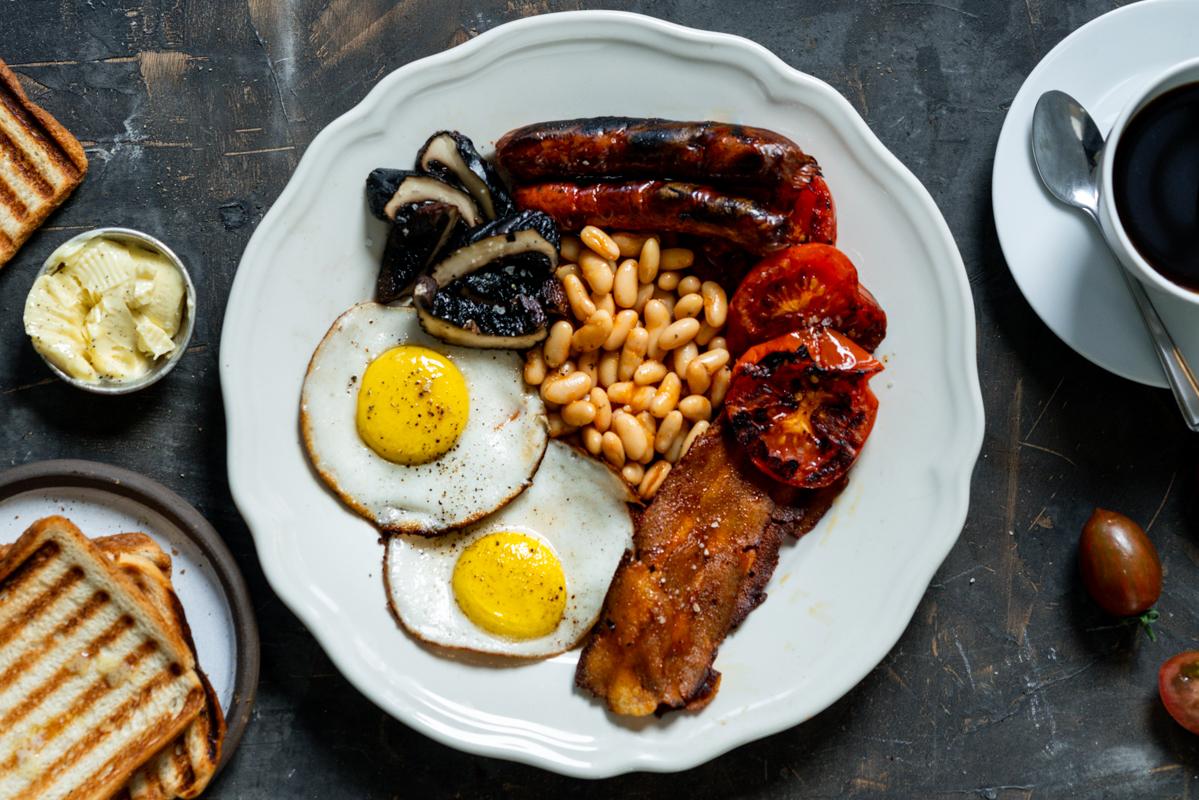 Image courtesy of Yo! Egg
Beyond its excellent taste, Yo! Egg is also much better for the environment. Given that a single chicken egg requires an astonishing 53 gallons of water, it's easy to see how Yo! Egg will help alleviate the industry's resource impact.
The company's patented production process is also much more protected from supply chain shocks and price swings that affect the agricultural industry – which in recent years has seen major disruptions caused by animal-borne diseases, salmonella outbreaks, and other issues.
2. Proven Business Model in the Alternative Protein Industry
Yo! Egg is following a tried and true business model in the alternative protein industry of launching in national chains to rapidly get their product in front of as many consumers as possible.
This model was notably used by Impossible Foods which first launched in high-end restaurant chains before moving to the mass market with their partnership with Burger King, before finally moving to direct to consumer.
Yo! Egg has already validated this model in Israel where they've launched in Benedict, a nationwide restaurant chain, along with the campuses for major tech companies including Google, Facebook, Samsung and others. More than 5,000 Yo! Eggs are already eaten monthly in Israel.
By now launching in the U.S., one of the world's largest egg markets, we're confident in the company's ability to challenge the status quo.
3. Until Now, the Egg Market is Nearly Untouched
The Yo! Egg team has an incredible market opportunity. As one of the most common protein sources in the world, eggs are a staple in nearly every cuisine.
The global egg market is estimated to be more than $230B yearly, 70-80% of which is for shelled eggs. And yet, until now, innovation in the egg industry has been largely untouched.
As the first plant-based sunny side up egg and poached egg on the market, Yo! Egg can truly become a category-winning company.
4. Experienced Founding Team
We're also super impressed with Yo! Egg's founding team.
CEO Eran Groner has more than 20 years of experience leading food and agricultural tech companies. Most recently he was Head of Business Development at a cultured meat company when he saw an opportunity to drive innovation in plant-based eggs.

Yo! Egg team along with Co-Founders Eran Groner, Nisim Ben Cohen, and Yosefa Ben Cohen
While the alternative meat and dairy industries have been in full swing for the better part of a decade with dozens of competitors, the egg market remains nearly untouched.
Eran then teamed up with Nisim Ben Cohen along with his wife Yosefa Ben Cohen who develop the product in their home kitchen. They then took the product from small-scale to mass production. Now Nisim heads operations and manufacturing while Yosefa heads product development.
To learn more about Yo! Egg, visit: www.yo-egg.com/