Pangea Biomed is a Tel Aviv-based precision oncology biotech company building the world's most advanced multi-cancer response predictor. Founded by three leading cancer researchers and led by a team of computational biologists, bioinformaticians and data scientists, the company is coming out of stealth today with $7M in seed funding.
For years, the medical community, cancer patients, and their loved ones have been encouraged by advancements in immunotherapy and precision oncology. But few have benefited from these modern targeted treatments, due to lack of efficacy or lack of biomarkers that would lead patients to an existing therapy.
Pangea is changing the game for cancer treatments with its ENLIGHT platform that matches cancer patients with the right therapies, increasing the number of those who can benefit from precision oncology by 5x.
Here's what we at NFX saw early on that guided our decision to invest.
1. Need + Scalability
Cancer is responsible for one in six deaths globally, making it the second-leading cause of death worldwide. Despite significant research, investment, and innovation, this number is still rising. As our global population ages, more and more people are diagnosed with cancer.
While immunotherapy and precision oncology treatment options have improved, less than 10 percent of cancer patients benefit from today's treatments. When Pangea told us about their platform that helps democratize access to precision oncology, we immediately wanted to invest.

Pangea sees a gap between the resources going toward cancer research and the number of patients actually benefiting from them. They set out to bridge this gap with their solution that uses network effects and RNA-sequencing to identify and observe gene group interactions to determine a patient's best treatment match. Pangea's ENLIGHT platform is the world's most advanced multi-cancer response predictor that is scalable to all cancer types and immuno-oncology drugs.
2. Creating a "Gene Social Graph" & Rewriting the Rules of RNA
Pangea's technology creates a "social graph" of genes and then utilizes the data to match cancer patients with the right therapies.
Similar to how a social graph helps social media platforms discover trends in group behavior and suggests connections between users, Pangea analyzes genes as a group versus as individuals. This analysis provides deeper insight into how best to attack cancer. As Pangea refers to it, they're creating a "social graph" for cancer therapy.
Historically, the healthcare industry has relied on DNA insights to find the right treatments for cancer. Pangea takes this a step further through RNA-sequencing and focuses on the functional aspect of gene interactions to uncover a much more complex picture of cancer to target it effectively.
By combining an entirely new method of RNA analysis with machine learning-enabled network effects, the company's revolutionary ENLIGHT platform reveals relevant data to show oncologists the best treatment options to fight a patient's cancer.
With the launch of Pangea's platform, the company aims to increase the number of patients that are matched with effective precision oncology treatments to more than 50 percent.
3. Top Ranking Team
Pangea's co-founders include the Chief of the National Cancer Institute (NCI) Cancer Data Science Lab, a Director of the NCI-designated Cancer Center at Sanford Burnham Prebys Discovery Institute, and a chair of cancer research at Technion Israel Institute of Technology, who sit on Pangea's board of scientific advisors. The company is led by CEO Tuvik Beker, previously the co-founder and Executive Chairman of MedAware Ltd, a medication safety monitoring platform.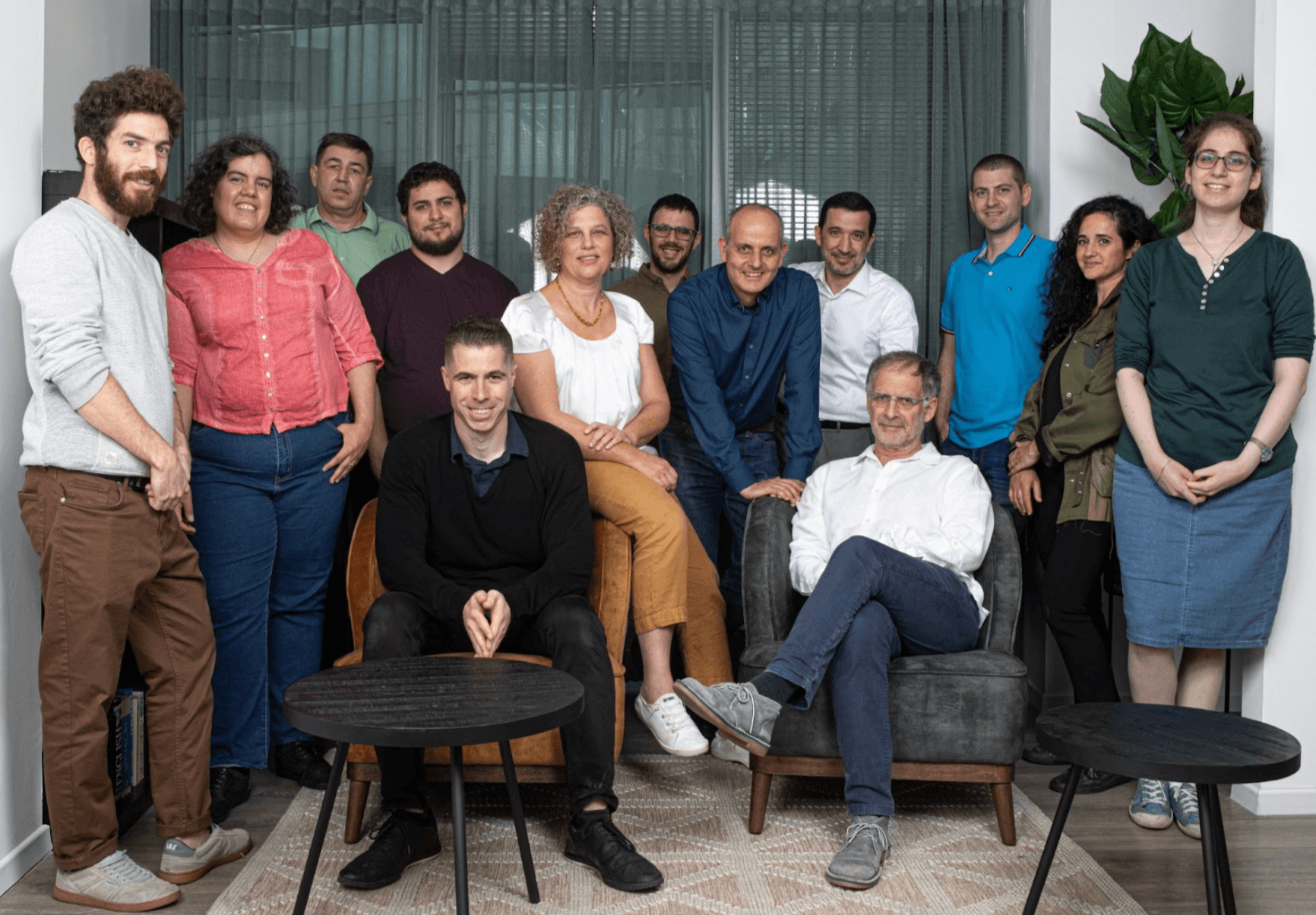 Beyond the company's executive leadership, each member of the Pangea team is passionate about its work and understands the impact its technology will have on optimizing cancer treatments. At NFX, we've always bet on teams and their culture, and we are impressed by the seasoned team at Pangea.
Pangea is already collaborating with clinicians and researchers from Massachusetts General Hospital, the National Cancer Institute, and Sheba Hospital, the largest hospital in Israel and one of the top ten hospitals in the world.
At NFX, we know that the exciting progress Pangea has made is just the beginning for its team and technology, and we are excited to join them on their journey to democratize precision oncology. You can keep an eye on their announcements on their website here.
This is part of an ongoing "Why NFX Invested" series of posts where, for the benefit of the Founder community, we share what we saw early-on in some of the companies we've invested in.