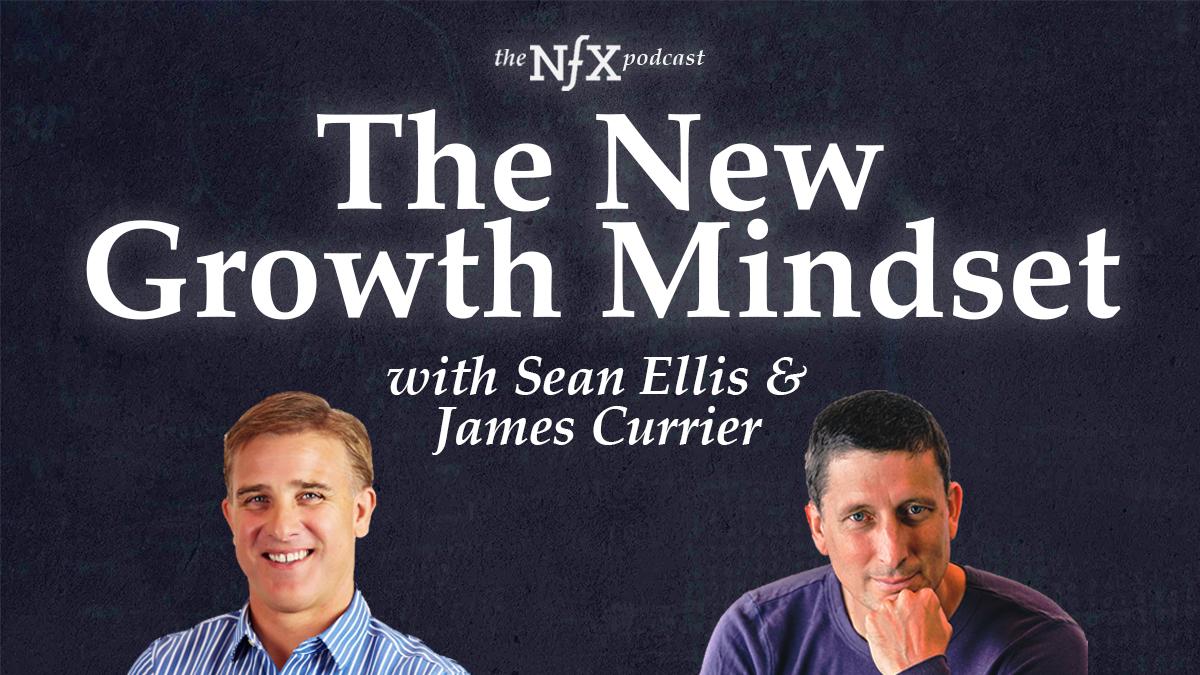 In order to drive growth, you need to be data-driven and relentlessly creative. The difficult part of implementing growth in your company is finding someone who is good at both.
Growth expert and thought leader Sean Ellis (Dropbox, Eventbrite, GrowthHackers, LogMeIn) sits down with NFX General Partner James Currier to share his thoughts and insights around:
– The current stage of growth hacking
– The digital growth evolution
– The balance of data and creativity
– Understanding the physics of growth
– Importance of word of mouth
Be sure to check out Sean's latest project GoPractice! as well as his famous book 'Hacking Growth'.
Stay up to speed
Weekly resources, news, and stories. Be the first to know and get insider tips.
209,095 startups read our weekly essays.
Connect with
James Currier
As Founders ourselves, we respect your time. That's why we built BriefLink, a new software tool that minimizes the upfront time of getting the VC meeting.
Simply tell us about your company in 9 easy questions, and you'll hear from us if it's a fit.
Tell James Currier about your company