At NFX we are all in on Generative Tech, and you are too.  So we're open sourcing our market map of startups building in generative AI.
Here is a spreadsheet with (edit) 550+ startups on it already.  It's a work in progress. We want the community to add to it.
Together these companies have raised over $14B in funding. And this is just the beginning.
In addition to using proprietary NFX software and data for the first and internal draft of this market map, we also referred to Base10, Pitchbook, CB Insights, and Sequoia's map.
---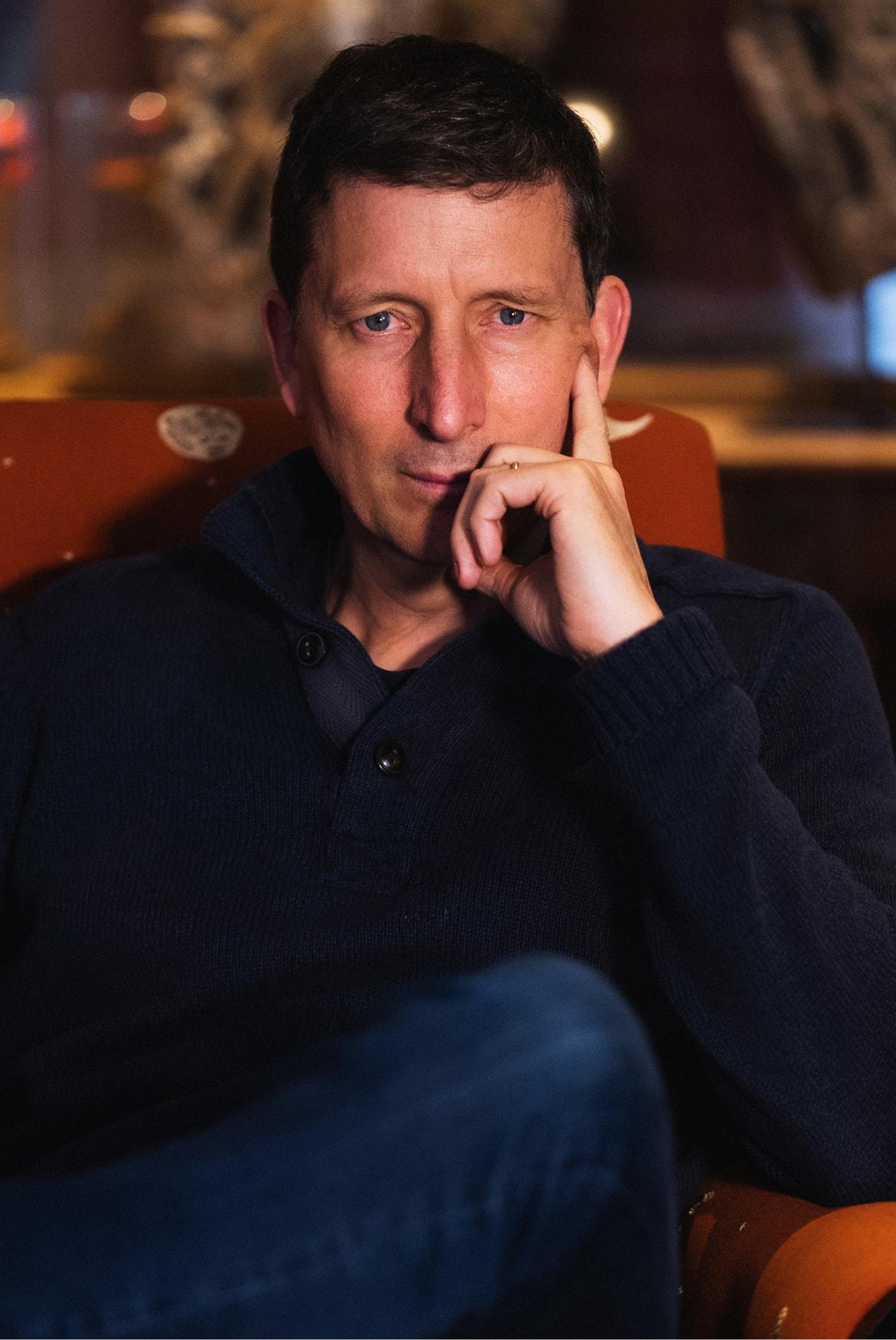 James Currier
General Partner
As Founders ourselves, we respect your time. That's why we built BriefLink, a new software tool that minimizes the upfront time of getting the VC meeting. Simply tell us about your company in 9 easy questions, and you'll hear from us if it's a fit.
---