This is The Founders' List – audio versions of essays from technology's most important leaders, selected by the founder community.
Growth comes from adopting the right psychology. The right mindset. From an approach you bring to your daily work consistently for years. In this episode of The NFX Podcast, James Currier shares the five hallmarks of high-performance growth psychology.
James Currier is one of Silicon Valley's foremost experts in growth and network effects. A four-time serial entrepreneur, having founded companies like Tickle (150 million users), Wonderhill Gaming (45 million users), he helped more than 10 companies get to more than 10 million users, including Goodreads and Poshmark. He was a pioneer of user-generated models, viral marketing, A/B testing, crowdsourcing, and other influential growth techniques.
CLICK HERE to read the NFX article.
Nominate Your Favorite Essay
Each week, we'll be releasing a new audio essay or memo selected by the Founder community. Nominations are rolling, and can be submitted below:

---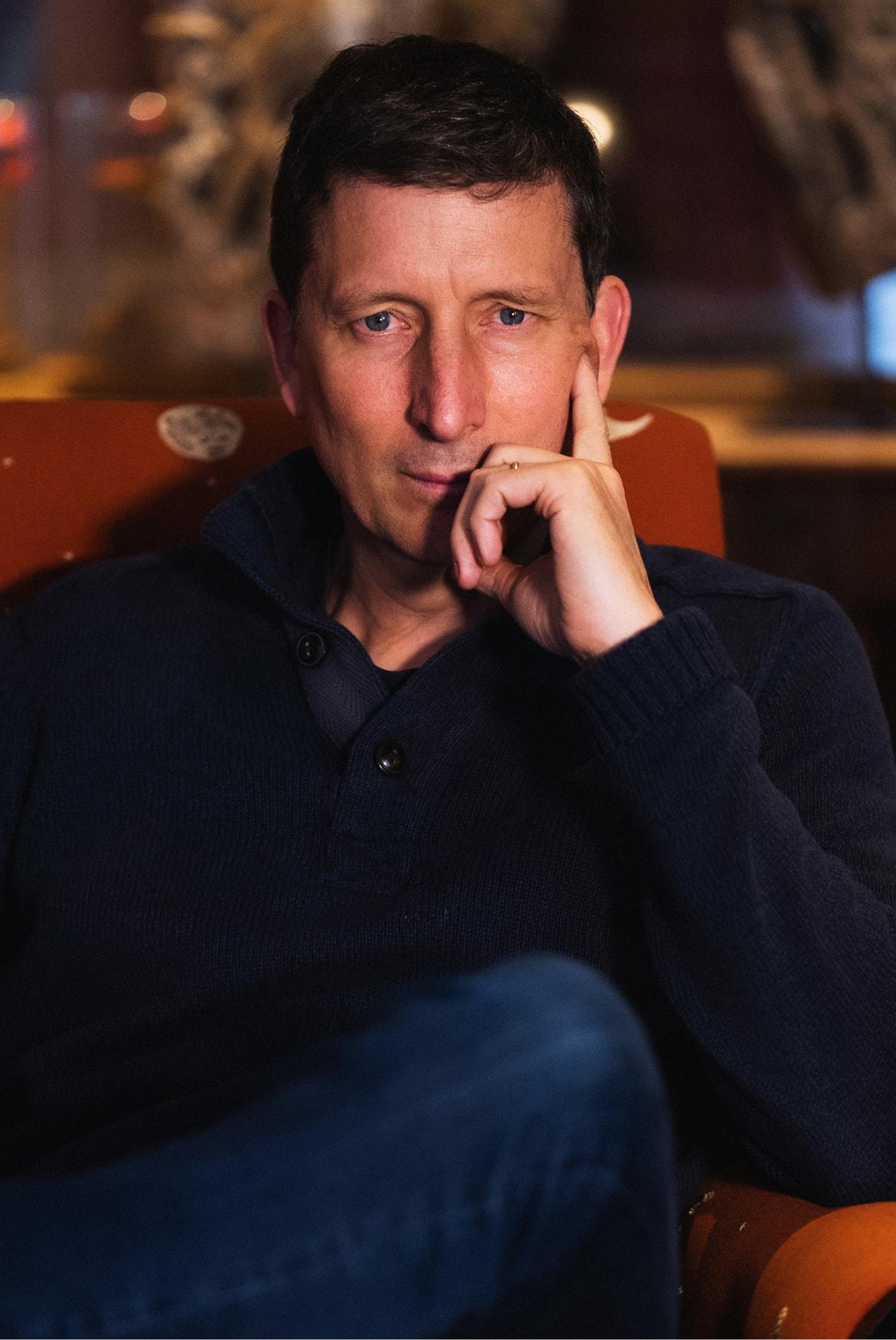 James Currier
General Partner
As Founders ourselves, we respect your time. That's why we built BriefLink, a new software tool that minimizes the upfront time of getting the VC meeting. Simply tell us about your company in 9 easy questions, and you'll hear from us if it's a fit.
---