Tech bio is driven mainly by three forces:
Biology is getting digitized with technologies like DNA sequencing and DNA synthesis.
Now, because biology is being digitized, you can use computational tools and emerging machine learning/AI tools to make sense of the data.
We're moving from a world where people are pipetting manually in the lab to now doing high-throughput automation at scale. That really helps create the new categories of companies that go through the design/build/test cycle more rapidly, creating products faster and looking more like tech companies than bio companies.
Biology is the most advanced technology on earth. It's a nanotechnology that actually works. It's been around for at least 4 billion years. And it scales.
---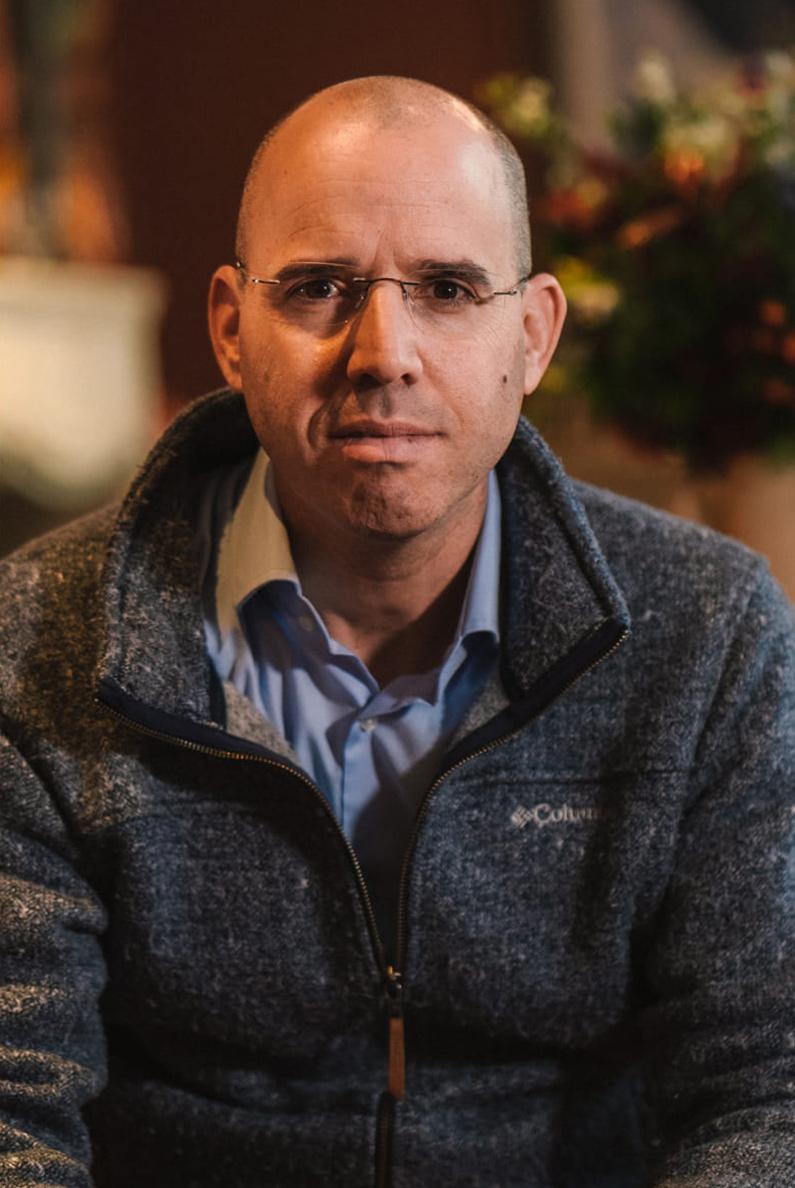 Omri Drory, Ph.D.
General Partner
As Founders ourselves, we respect your time. That's why we built BriefLink, a new software tool that minimizes the upfront time of getting the VC meeting. Simply tell us about your company in 9 easy questions, and you'll hear from us if it's a fit.
---