Today we're launching The Founders' List — audio essays from the most prolific leaders in technology, selected by the Founder community. These are short, 15 minute-or-less audio versions of critical insights on how to build, design, & grow startups from the Founders and leaders of companies like Instacart, Dropbox, Facebook, HubSpot, Trello, Stack Overflow, & more.
Our inaugural group selected for The Founders' List includes:
We're also sharing audio versions of iconic memos in tech history, like:
In startups, speed and network are your biggest advantages. The Founders List quickly unearths the wisdom behind the products that have defied odds and defined the future, as told by the Founders and leaders themselves.
To nominate someone for The Founders' List: Each week, we'll be releasing a new audio essay or memo selected by the Founder community. Nominations are rolling, and can be submitted below:
Below are resources from NFX that Founders have found especially helpful for network effects, marketplaces, growth, & more.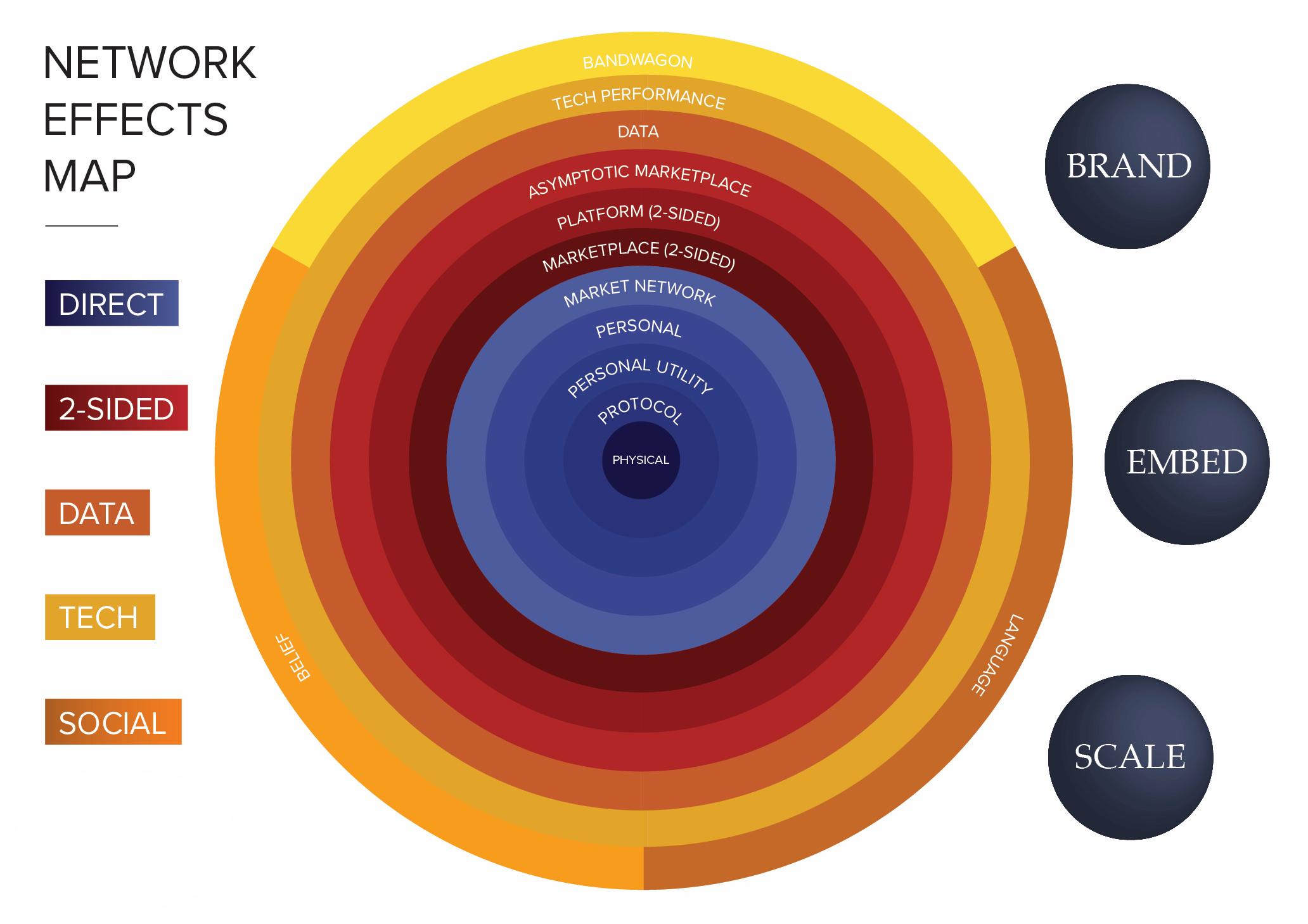 ---
As Founders ourselves, we respect your time. That's why we built BriefLink, a new software tool that minimizes the upfront time of getting the VC meeting. Simply tell us about your company in 9 easy questions, and you'll hear from us if it's a fit.
---