We first met Anna three years ago when she was working on her YC-backed startup, Jupiter. Anna had recently graduated from Stanford GSB and was starting to fundraise with her co-founders. We were fortunate to co-lead Jupiter's $2.8M seed round with Khosla Ventures and partner with Anna when she was a Founder.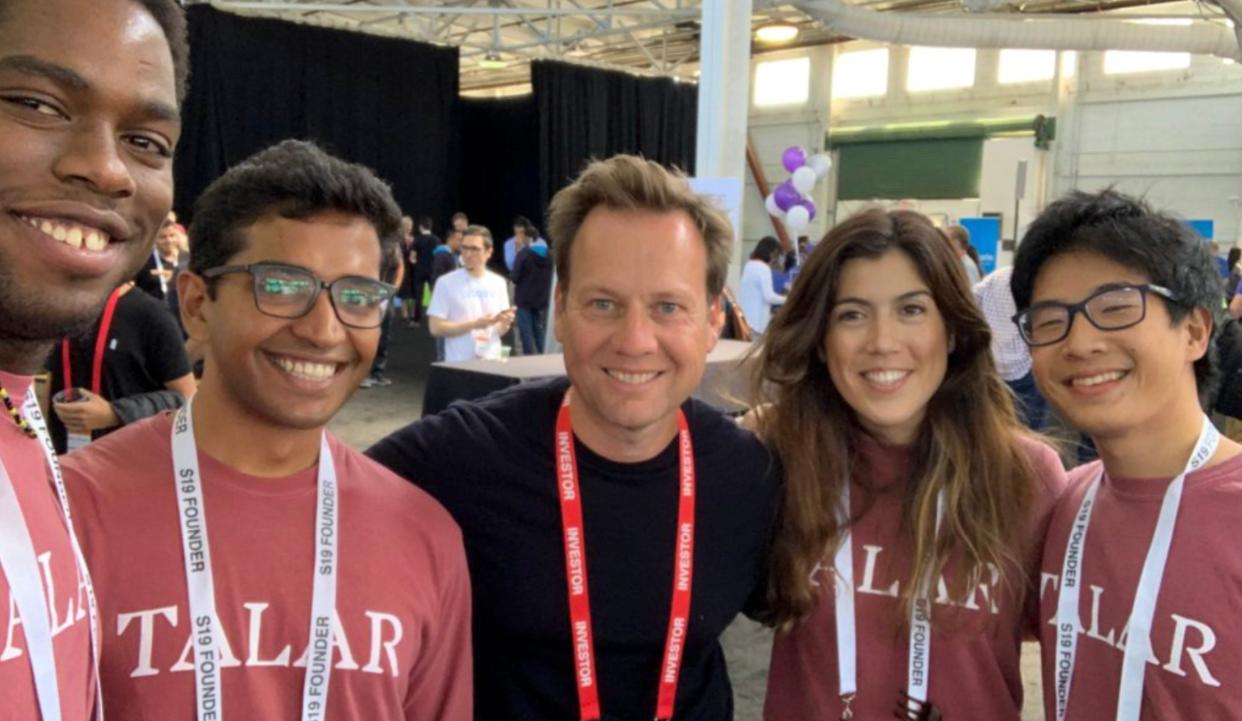 From left to right: Jupiter Co-Founder and CEO Chad Munroe, Co-Founder and COO Anuraag Nallapati, NFX General Partner Pete Flint, Co-Founder and CMO Anna Piñol, Co-Founder and CTO William Yin. Previously called Talar, NFX worked with the team to rename them Jupiter.
Today, we are thrilled to announce we are working with her again — only this time she is joining as a Principal on our investment team.
Anna will be focused on seed investments in Latam and the US and will be working closely with NFX Guild Founders. She will bring a great deal of empathy and insight for Founders in the early stages of company building, drawing on her operating experience.
We are excited to work with Anna again — this time on the NFX team — and can't wait to see her continued growth.
– Pete, James, Gigi, Morgan, & Omri
You can read Anna's own announcement here to get a sense of why she's excited to join NFX, her reasons for moving from Founder to VC, and her approach to investing.