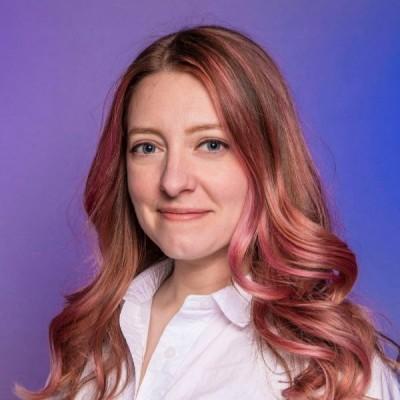 Melia Russell
Business Insider
"NFX has emerged as a prolific early-stage venture firm. The firm stands apart with its focus on developing software for founders and providing it for free. The NFX Masterclass builds on a firm tradition of aiding founders. It invites founders to settle in with a cup of coffee and hear from their investors for over three hours, giving them a taste of all the guidance and support the firm has to offer."
Nir Eyal
Author of Hooked: How to Build Habit-Forming Products
"NFX has given the startup community a tremendous gift. This course on network effects is essential viewing for any founder, investor, or business leader who wants to make an impact. It is entertaining, important, comprehensive, and most importantly, practical."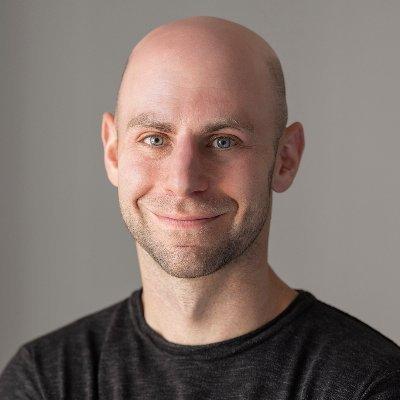 Adam Grant
#1 New York Times bestselling author of THINK AGAIN and host of the TED podcast Re:Thinking
"Network effects are jet fuel for tech companies, but few founders truly understand them. This masterclass will get you thinking—and rethinking—about strategies for growing and scaling your startup."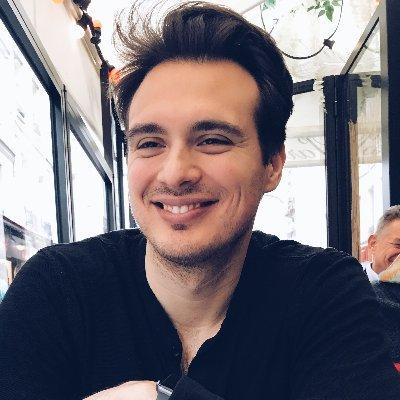 Mario Gabriele
The Generalist
"A thoughtful exploration of the startup world's ultimate superpower: network effects. If you want to understand and master the mechanics that power great companies, this is an exceptional resource."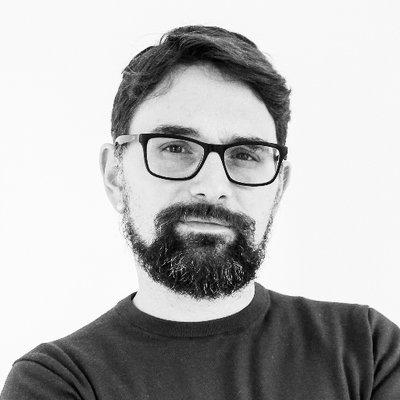 Simone Cicero
Boundaryless
"Exceptional work, and the contribution to founders -- by making this free to access --is going to be massive."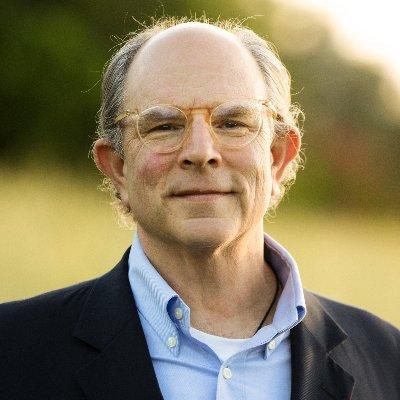 "A founder ten years ago would have to spend a tremendous amount of time and money to acquire this much valuable information. Mind-blowing that I can learn from @peteflint in my kitchen for free. Thank you. @nfx"